item(s) in basket (0)
$0.00
Your basket is empty.
ORDER HOTLINE Order hotline
Helioption Trex 550E/600N Quick Release Canopy Clamp HPAT55002
Product Information
Product Code: HPAT55002

Stock Level: 1
Product Information
it is sutiable to use on older Trex 550e's (not pro or 550x) and Trex 600 Nitro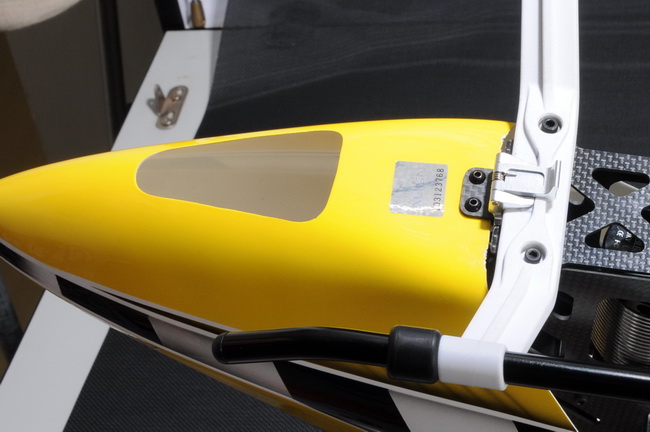 upgrade and replace the stock plastic clip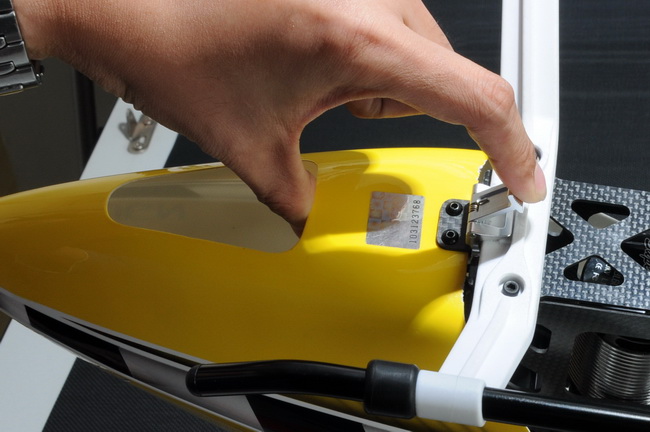 Just a pull by finger tip...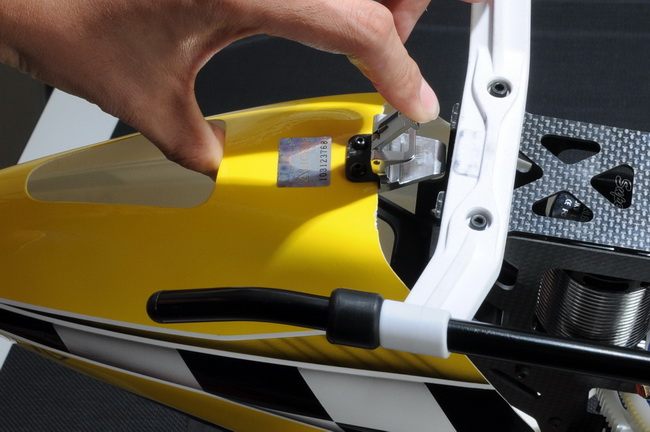 then, canopy is released, easily.
Information
Have An Enquiry?